Portfolio > Ferris the Rustacean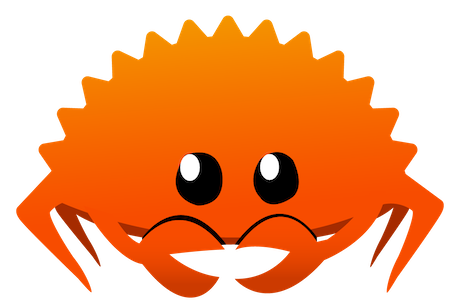 In 2014 I created Ferris as the unofficial mascot for the Rust programming language.
My friends in the Rust community called themselves "Rustaceans", so I figured drawing a crab (crustacean) for them would be appropriate. The spikes on the top are from the sprocket in the official Rust logo.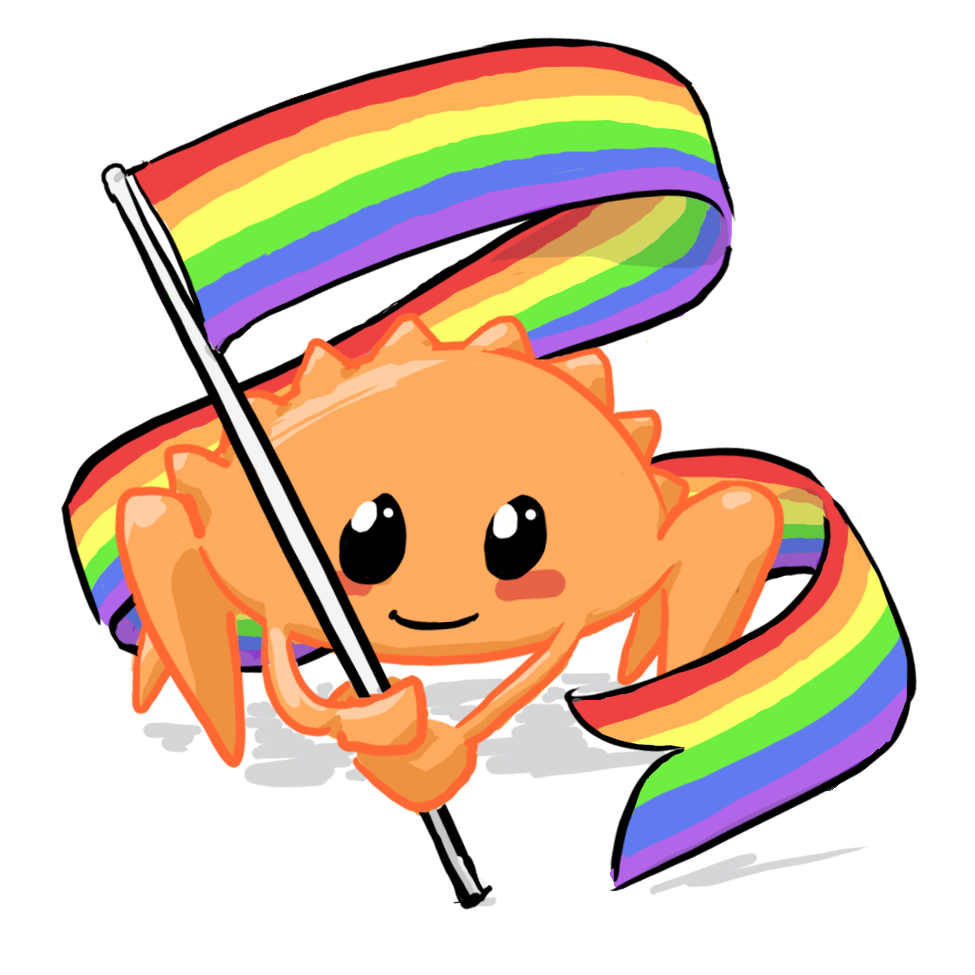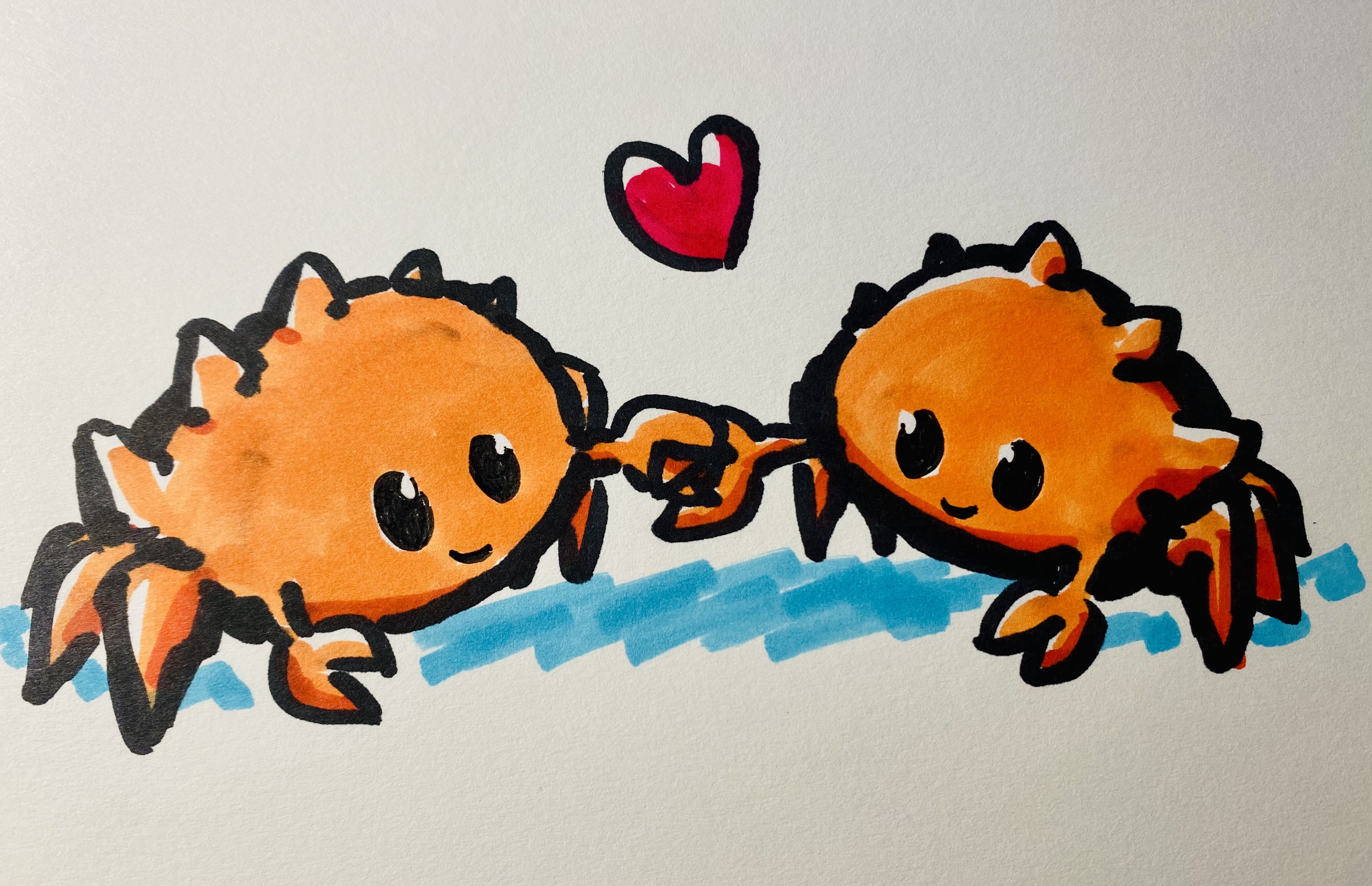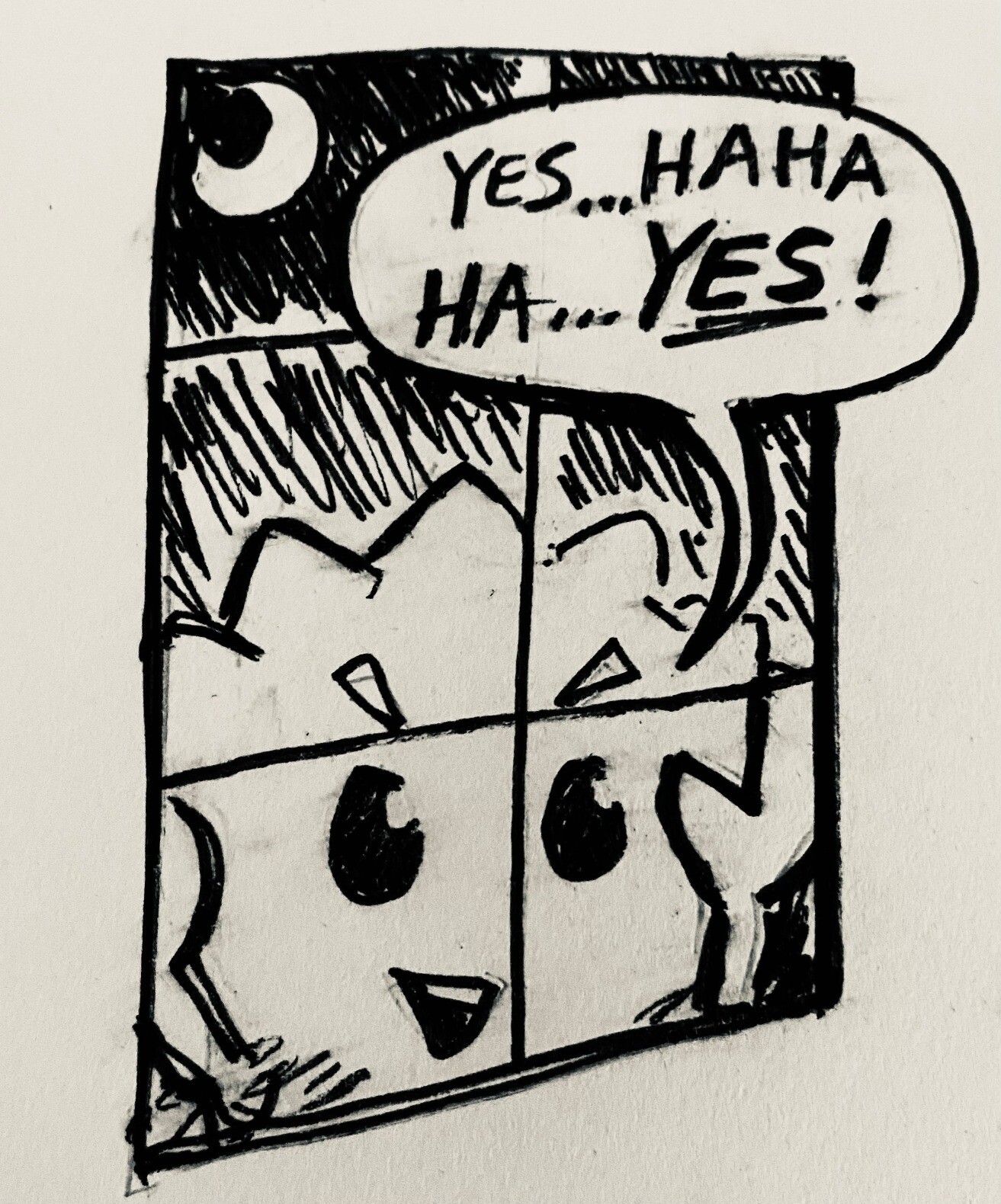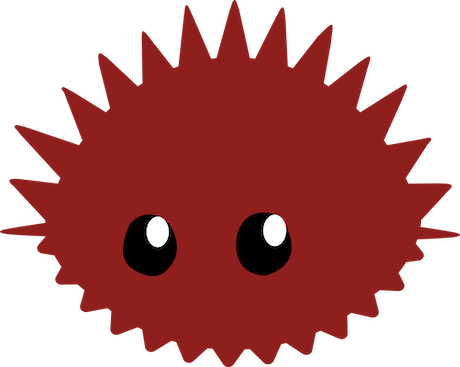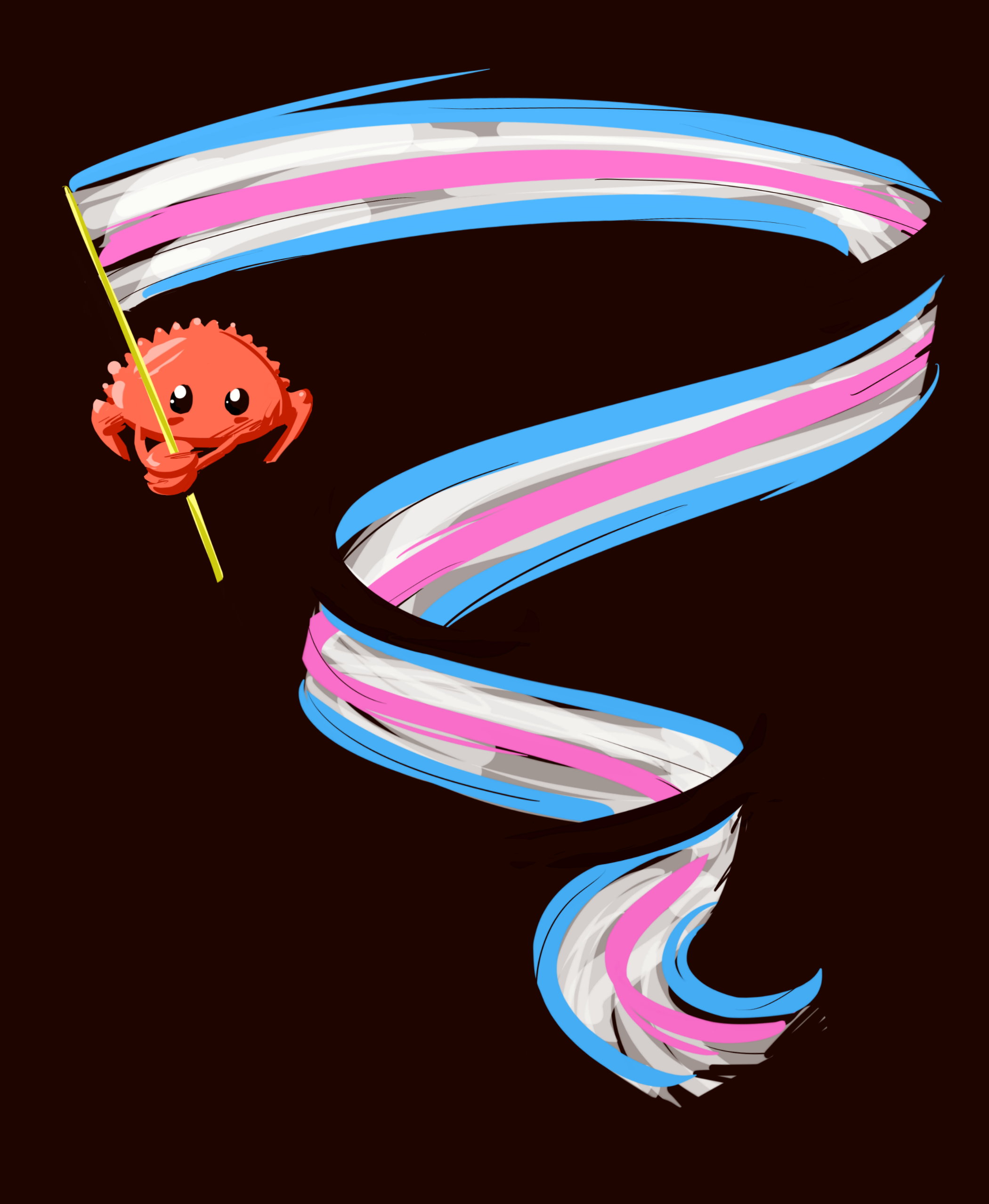 I also maintain rustacean.net as a repository for Ferris source art as well as many fan/derivative works (mine and others') over the years.