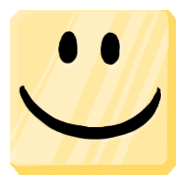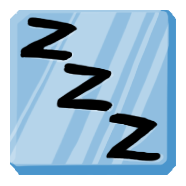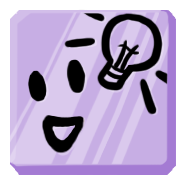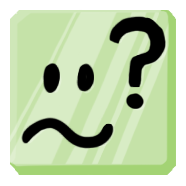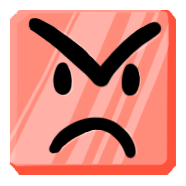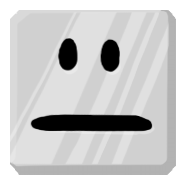 Pulse was a semester-long user experience design project for INFO 213 User Interface Design, part of my coursework at the Berkeley School of Information. My group's goal was to address student disengagement and confusion in large university lecture classes.
As part of our contextual inquiry, we observed large lecture classes at UC Berkeley and interviewed actual students and professors about their experiences in class. With that information we created flow, culture, and sequence model diagrams for large lecture classes.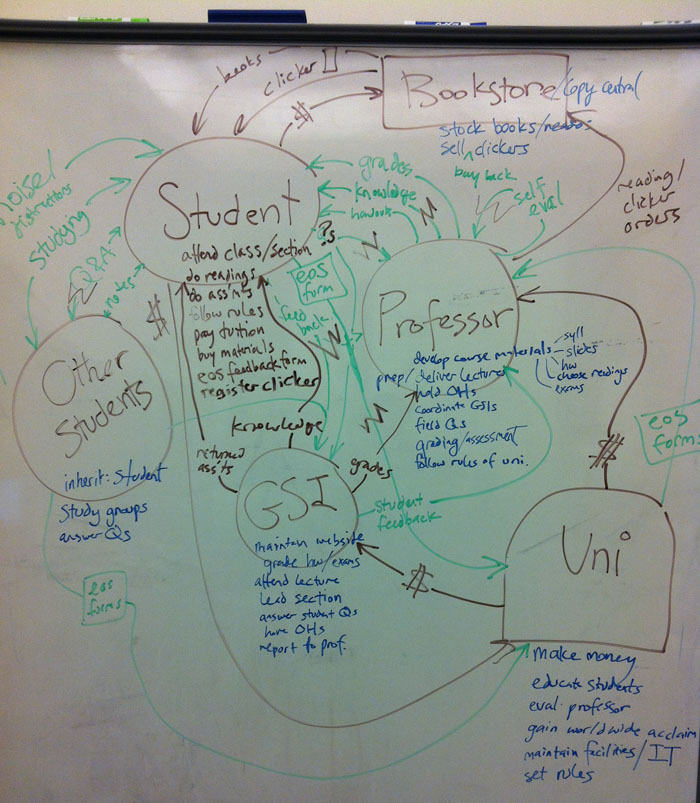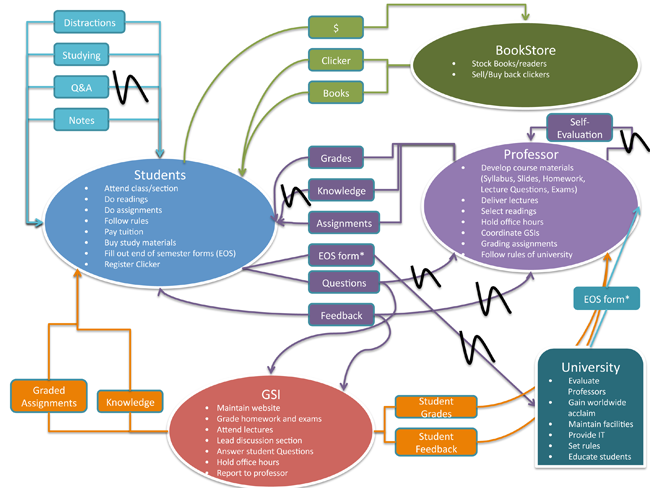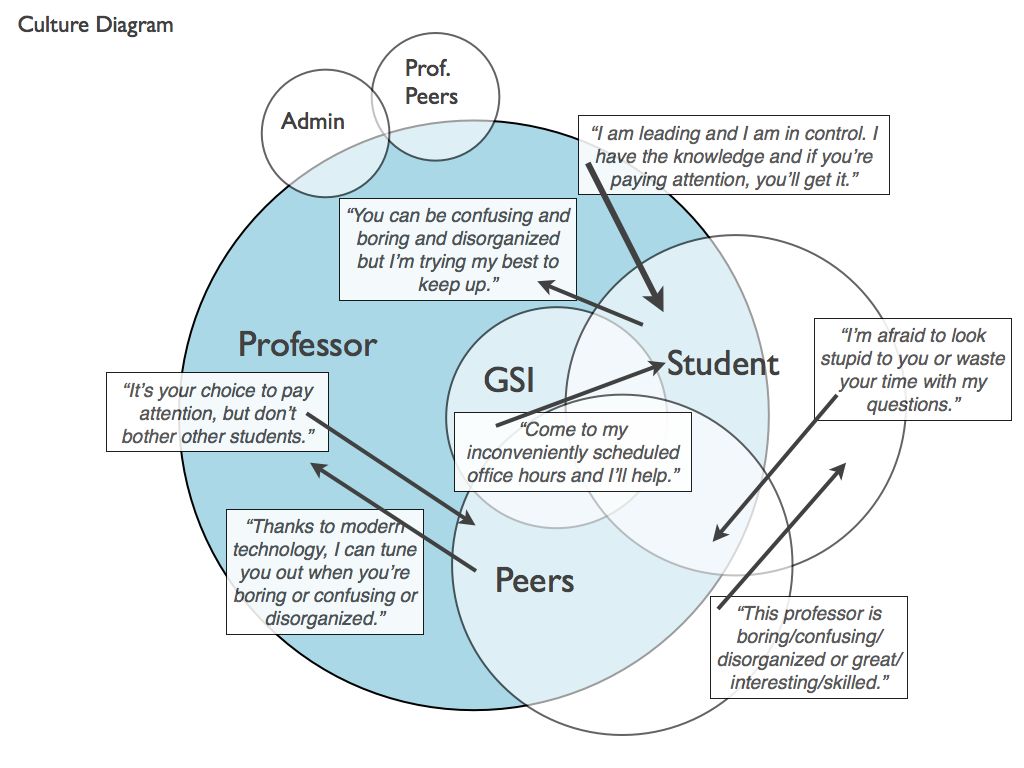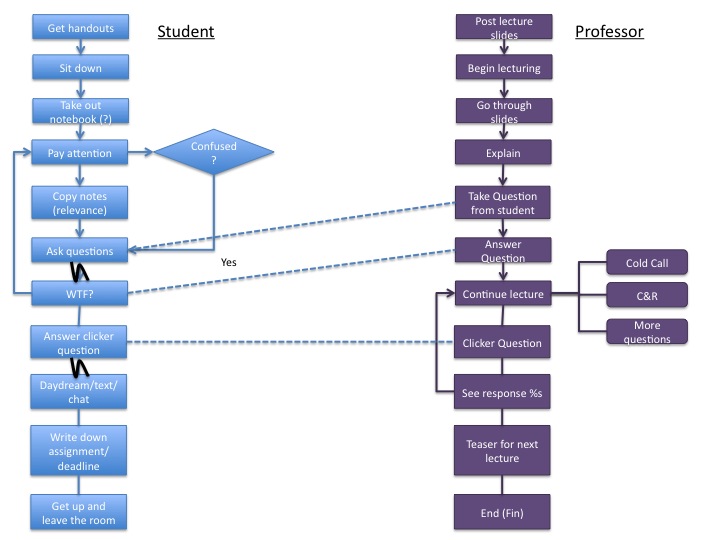 We developed user stories and personas for our target users: students Tessa, Justin, and Hye-Seong; and professors Dr. Olufsen and Dr. Crumplebottom. Eventually we decided to focus on just the students' needs, as they were an audience with more salient needs and more receptivity to new tools.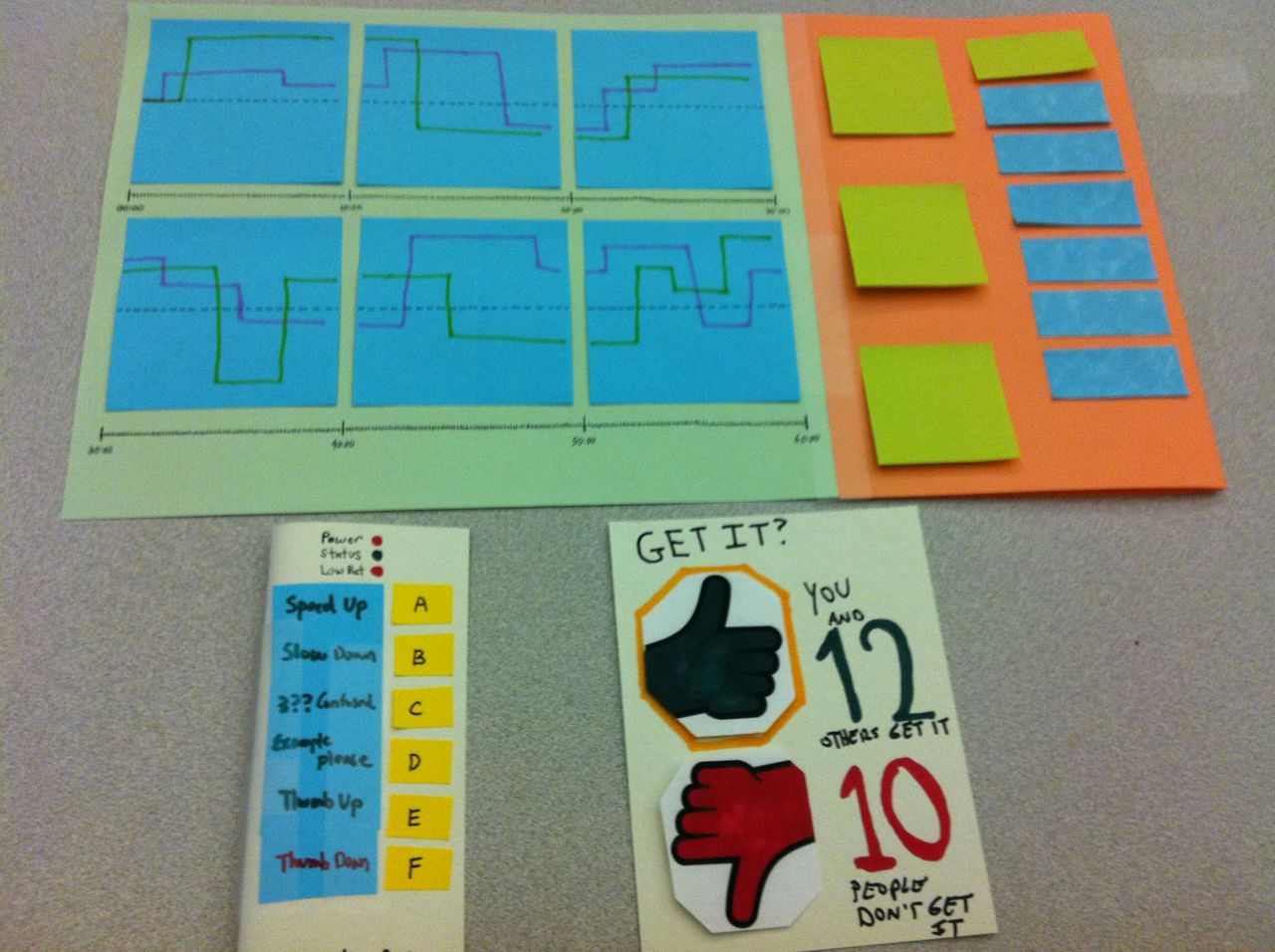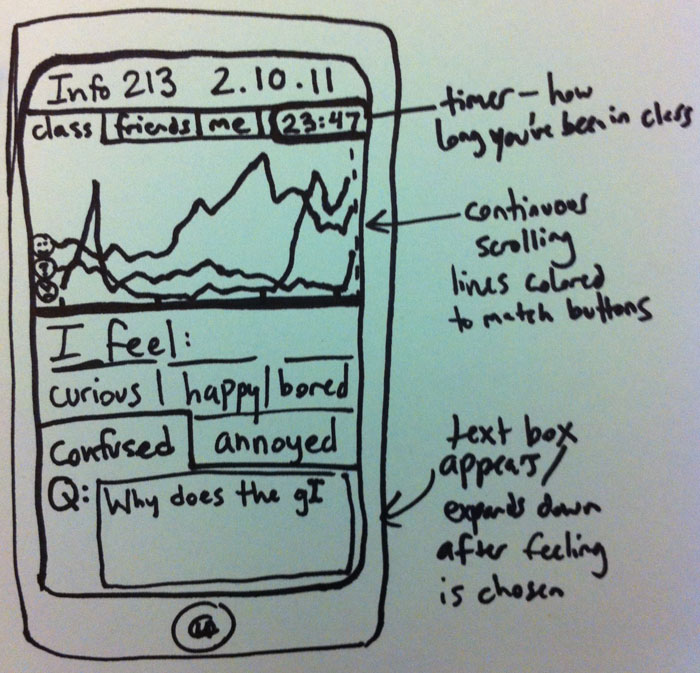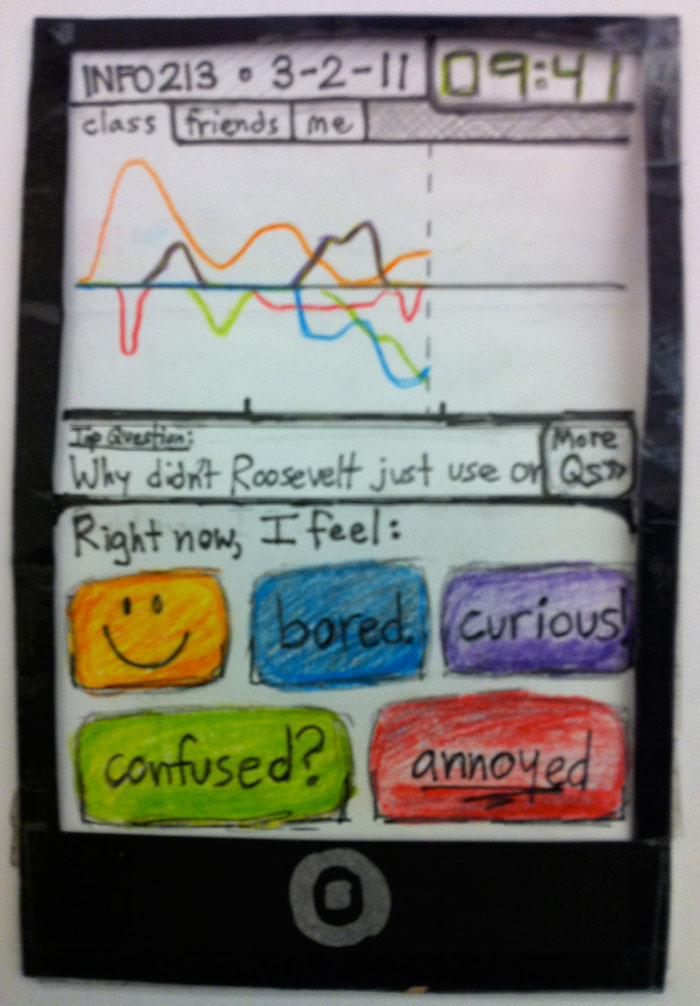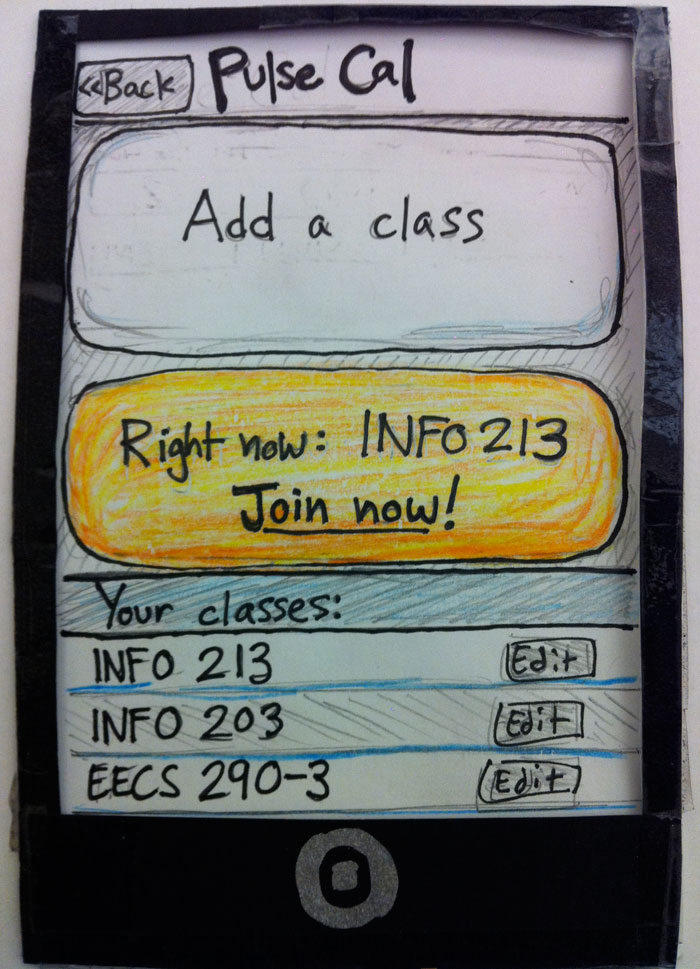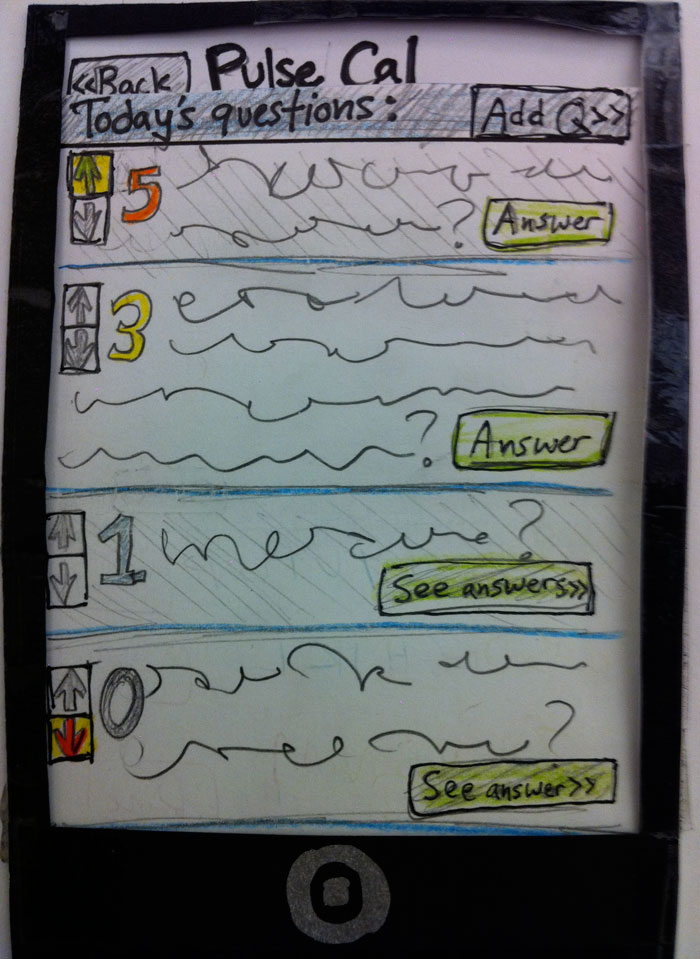 Over the course of the semester we made a series of prototypes going from low to high fidelity: sketches to paper prototypes to a Balsamiq demo.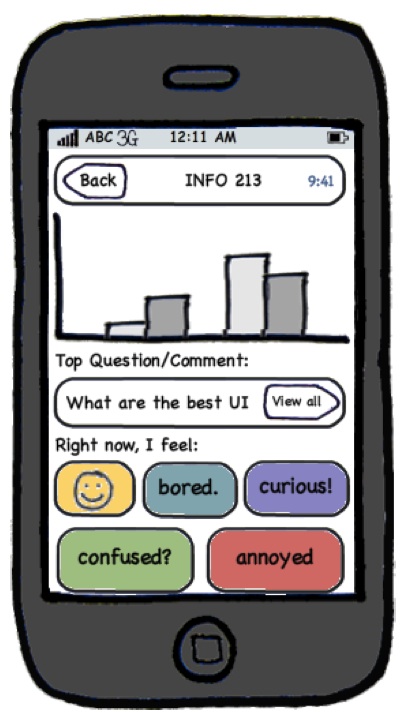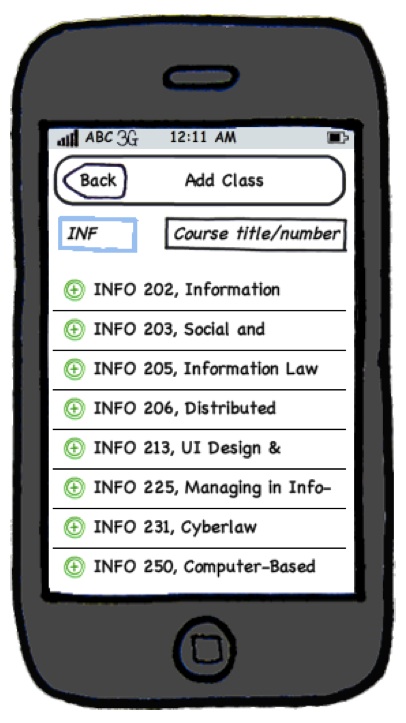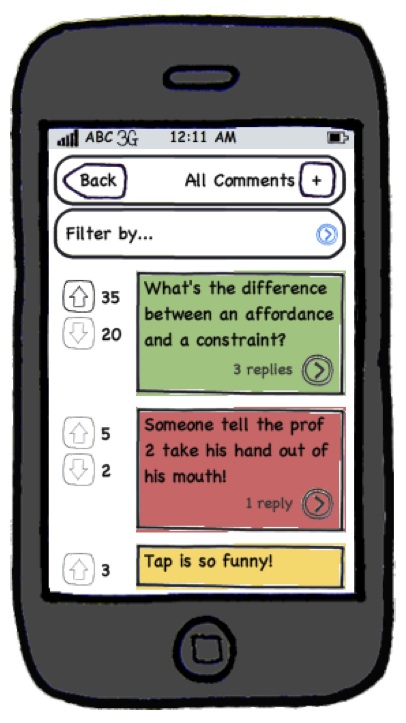 At the very end of the course, one of my teammates built an actual Android app prototype.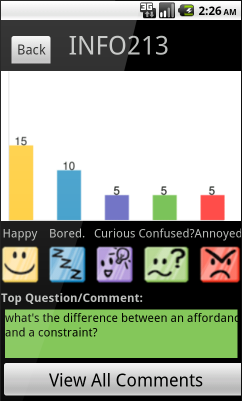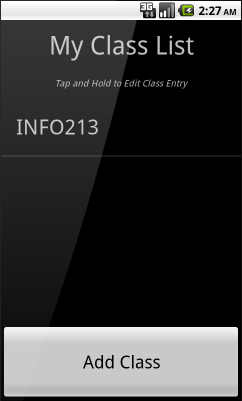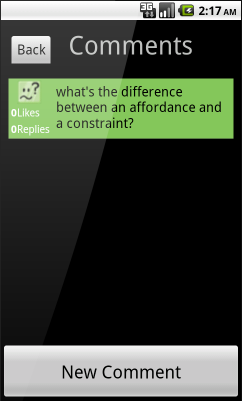 We had students try out our prototypes at each stage and gathered qualitative and quantitative data based on their performance and feedback. Finally we presented our project with a final report and a poster presentation at UC Berkeley's EECS department.